Backup & Data Recovery
There are many moments in life when we would like To travel through time. One common instance is when an important document disappears
from our computer screen. Making things worse. we forgot to save it! That's hours of work lost. Fortunately, Charlies Computers is here to help.
Data Recovery
If We Can't Get Data, There Is No Fee.
In House Data Retrieval
Flexible Pricing
Partnered with Industry Experts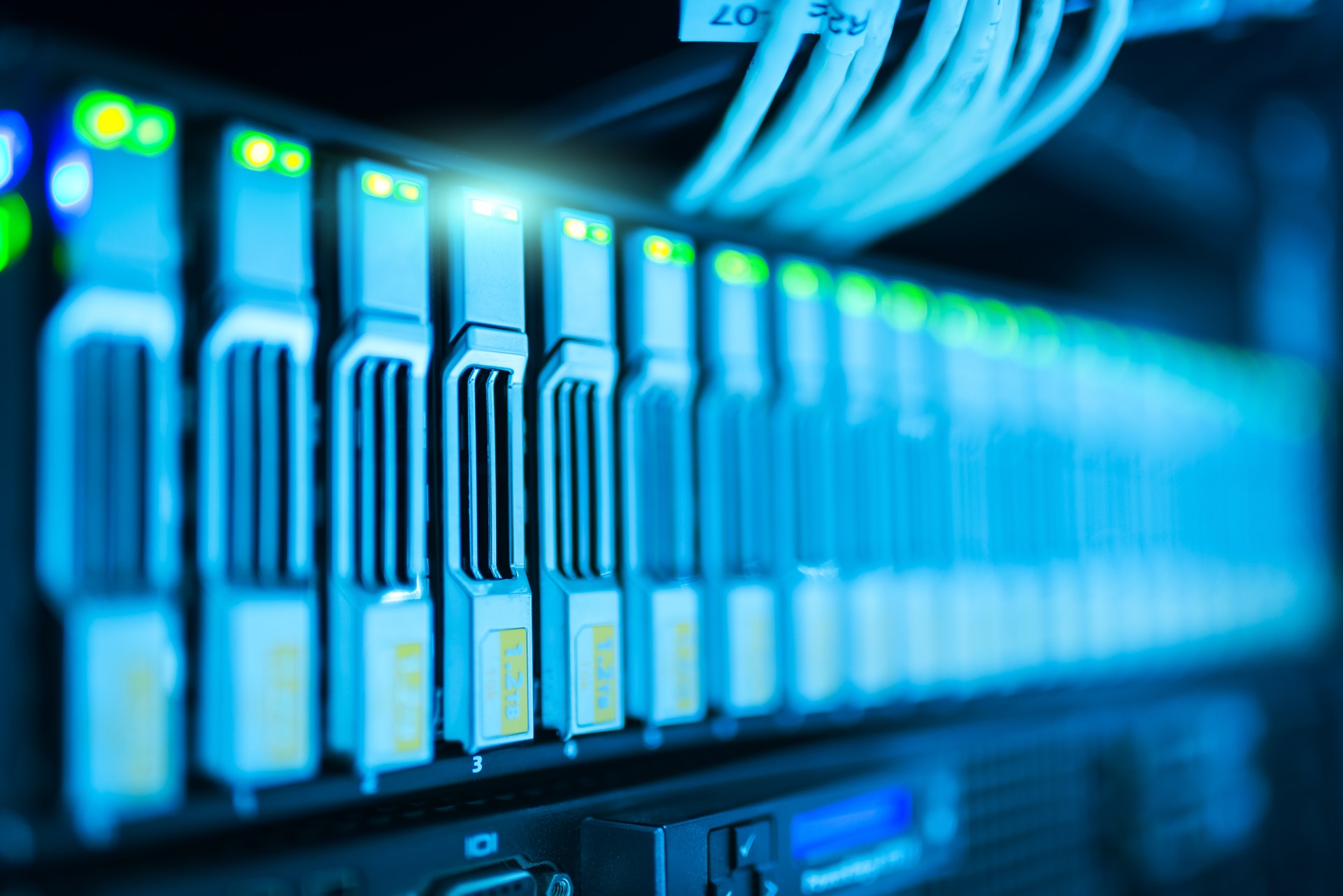 Managed Backups For Business
Automatic Backups
Scalable
Quick & Efficient
Cost Efficient
Don't Wait Long for Recovery
When your storage device does go down and data is lost. We'll have it
back for you in no time. Regardless of who you are. you need
dependable data backup and recovery. Charlie's Computers can
provide that to you.
1. When can we get started?
Come on by with your device or contact us anytime during
store hours.
2. How much does it cost?
Pricing will depend on the size of the storage device and
complexity of the retrieval.
3. What other help is available?
If we cannot get your data, we are partnered with industry
experts that will be willing to give you a free quote.
4. What payment methods do you accept?
We accept cash, credit. debit and business checks. We no
longer accept personal checks.